British Culture: ALPHABET (E)
I'm writing about British culture.
I thought a cool way to introduce some British culture into the Verbling community would be to work through the alphabet and talk about a topic for each letter.
So, for E we are focusing on...
Edinburgh is the capital of Scotland, which is one of the four countries which make up the United Kingdom, the other three countries being England, Wales and Northern Ireland.
Edinburgh has been recognised as the capital of Scotland since at least the 15th century. It is the seat of the Scottish Government, the Scottish Parliament and the supreme courts of Scotland. Edinburgh is Scotland's second most populous city and the seventh most populous in the United Kingdom.
It is the second largest financial centre in the United Kingdom (after London)and the city's historical and cultural attractions have made it the United Kingdom's second most popular tourist destination attracting 1.75 million visits from overseas in 2016.
Perhaps the most famous events which take place in Edinburgh each year are Hogmanay and the Edinburgh Fringe Festival. The Edinburgh Festival Fringe is the world's largest arts festival, which in 2018 spanned 25 days and featured more than 55,000 performances of 3,548 different shows in 317 venues.
Hogmanay is the Scots word for the last day of the year and is synonymous with the celebration of the New Year in the Scottish manner. Hogmanay includes a torchlight procession, live music concerts, family events, a massive street party, traditional dancing, fireworks, and even a costumed parade that ends with a cold dip in the river!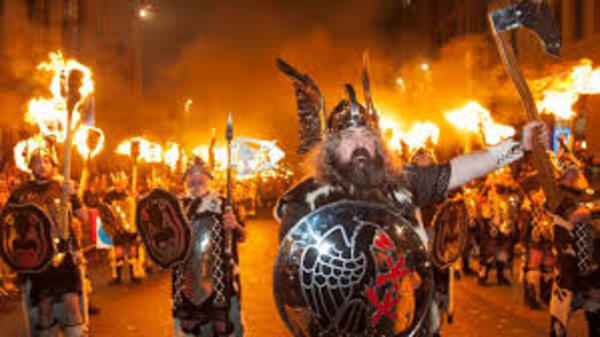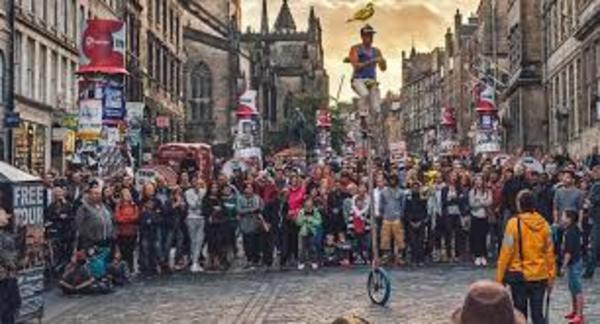 Edinburgh Fringe Festival